Get Your

 

Food and Beverage Certification

 

with

 

ReCertifyMe
ReCertifyMe.com's Hospitality Education Division leads the way in providing quality online educational content that meets today's rigorous standards for alcohol safety, food safety, and beyond. ReCertifyMe will help you get your food and beverage certification. Our online certification courses have even received recognition from numerous state-level liquor control agencies and health departments.
TABC
Alcohol Seller & Food Handler Certification
TABC
Manager Food Safety Certification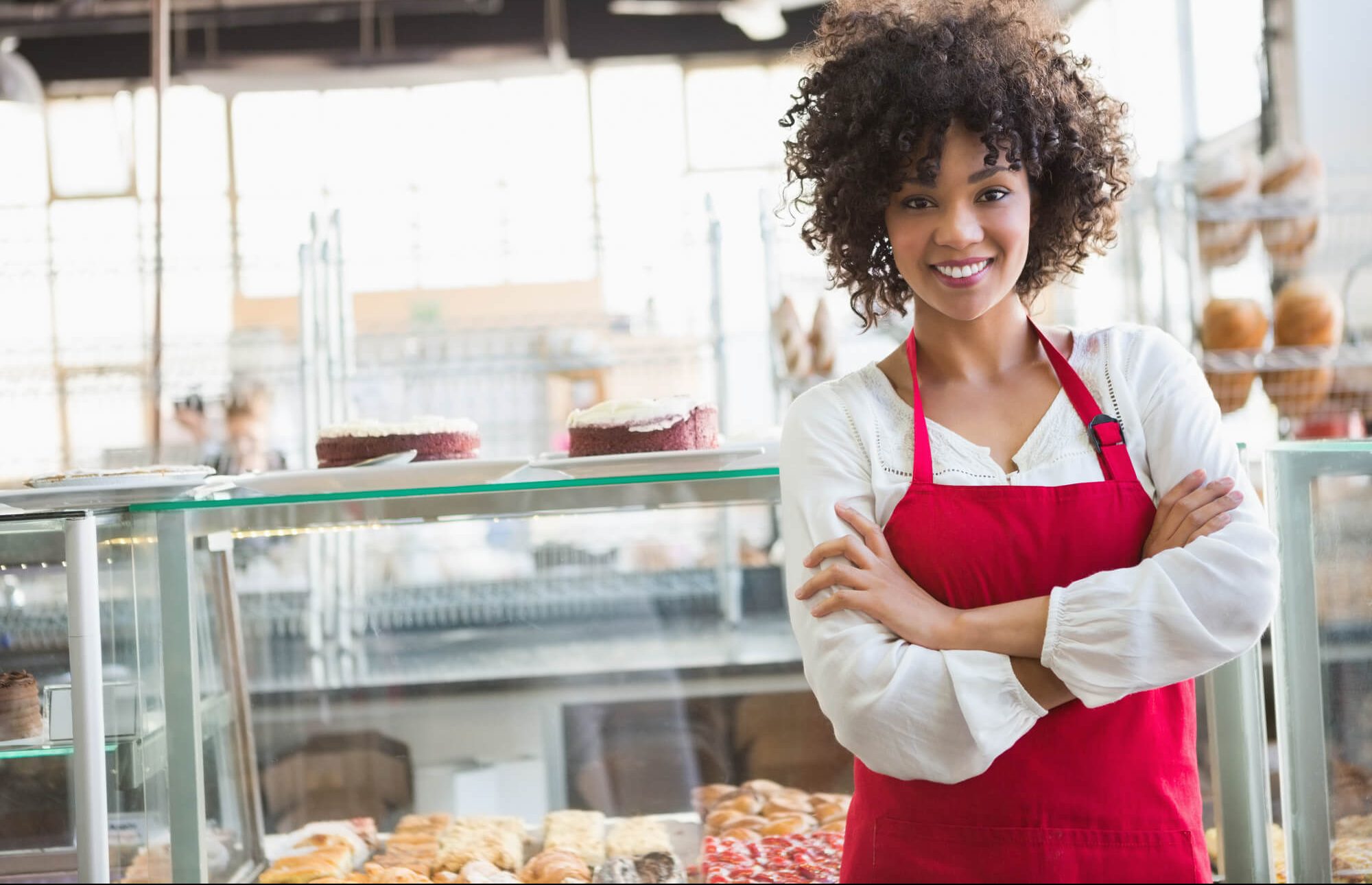 As one of the alcohol and food service industry's leading providers of state-accredited online food and beverage re-certification courses, we are known to help managers and corporate executives ease their liability compliance burdens in both costs as well as in time in a compelling fashion. With ReCertifyMe, you can get your food and beverage certification through online.
By enrolling now, you are going to be re-directed to our Learn2Serve Website. As the provider of this course, Learn2Serve will ask for personally identifiable information required by TABC and necessary to complete the course. You will not be charged any fees by going to this Website, and do have the option to refuse to be transferred to it. What are you waiting for? Enroll now and learn how to get certified with our online certification courses.